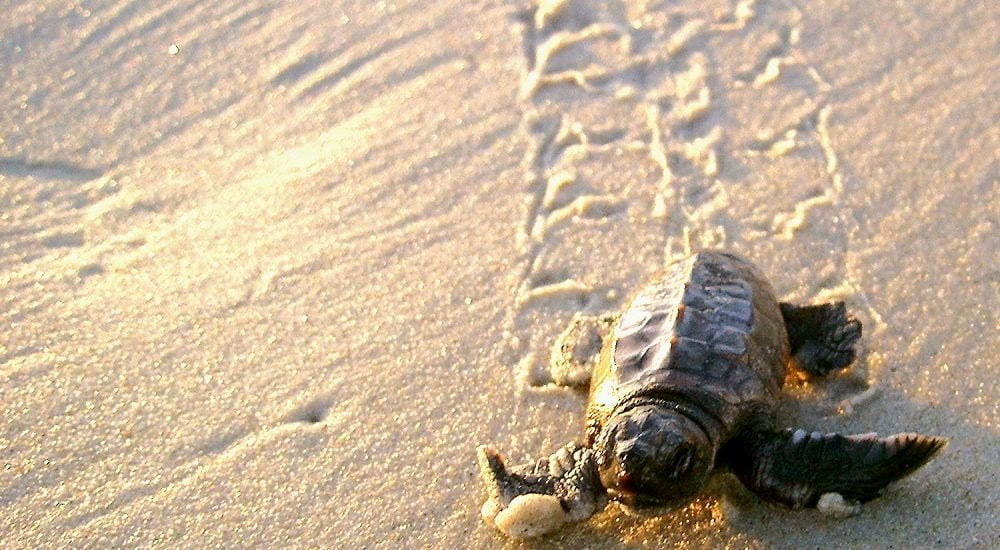 Common Questions
Besides pointing people in the direction of the lighthouse or telling the story of how we ended up living on the island, these are some of the questions that are asked most often.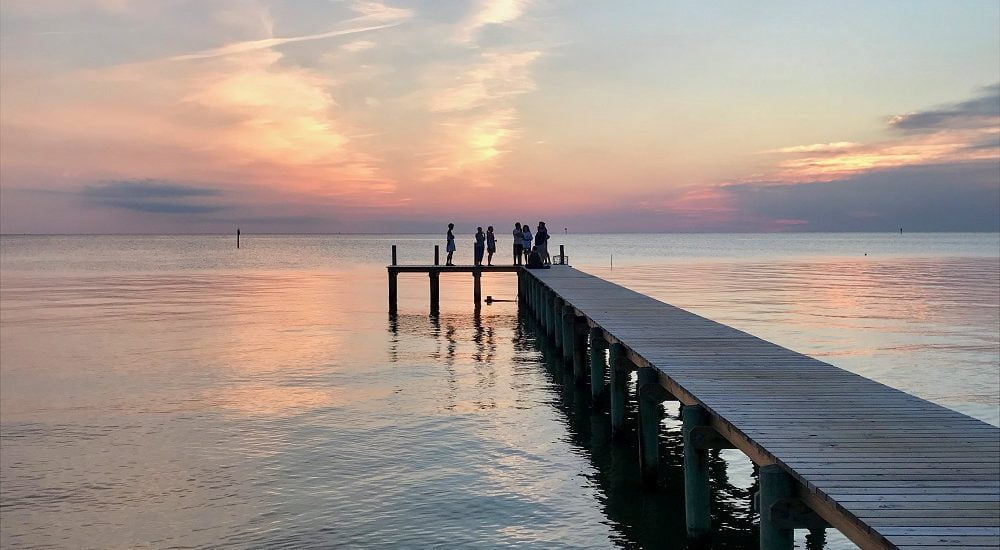 Want to Vacation?
When the rest of the world closes in, come to the island for that expansive sky, water, sun, beach, and room to breath. Our sister company, Blue Heron Realty, specializes in vacation rental properties. There are currently 77 houses to choose from. Whether you need a pet-friendly house, harbor or sound front access, or something in the village, you can count on personable, friendly folks with only the vacation, you dreamed of, in mind.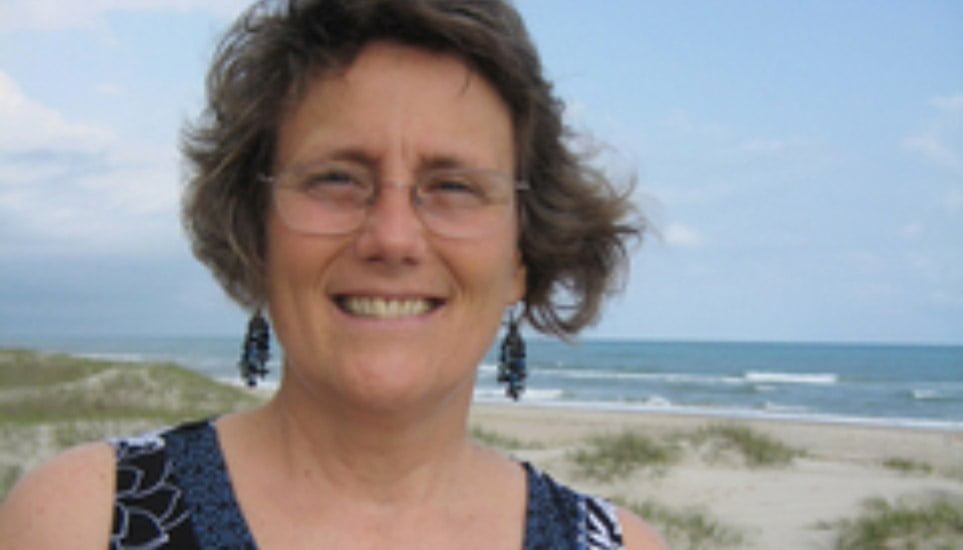 Meet Our Team
The practice of real estate on the island is like no other place in what we call "the rest of the world". There are 7 agents on the island who do the bulk of the sales. It's a small community. We all work really hard to be respectful of each other and honor the relationships that are created between individual agents and their principals. Island agents are also diligent about respecting the interests of our buyers and attending to every detail for our future neighbors. The crew at Ocracoke's Lightship Realty are 5 of those 7 island agents.